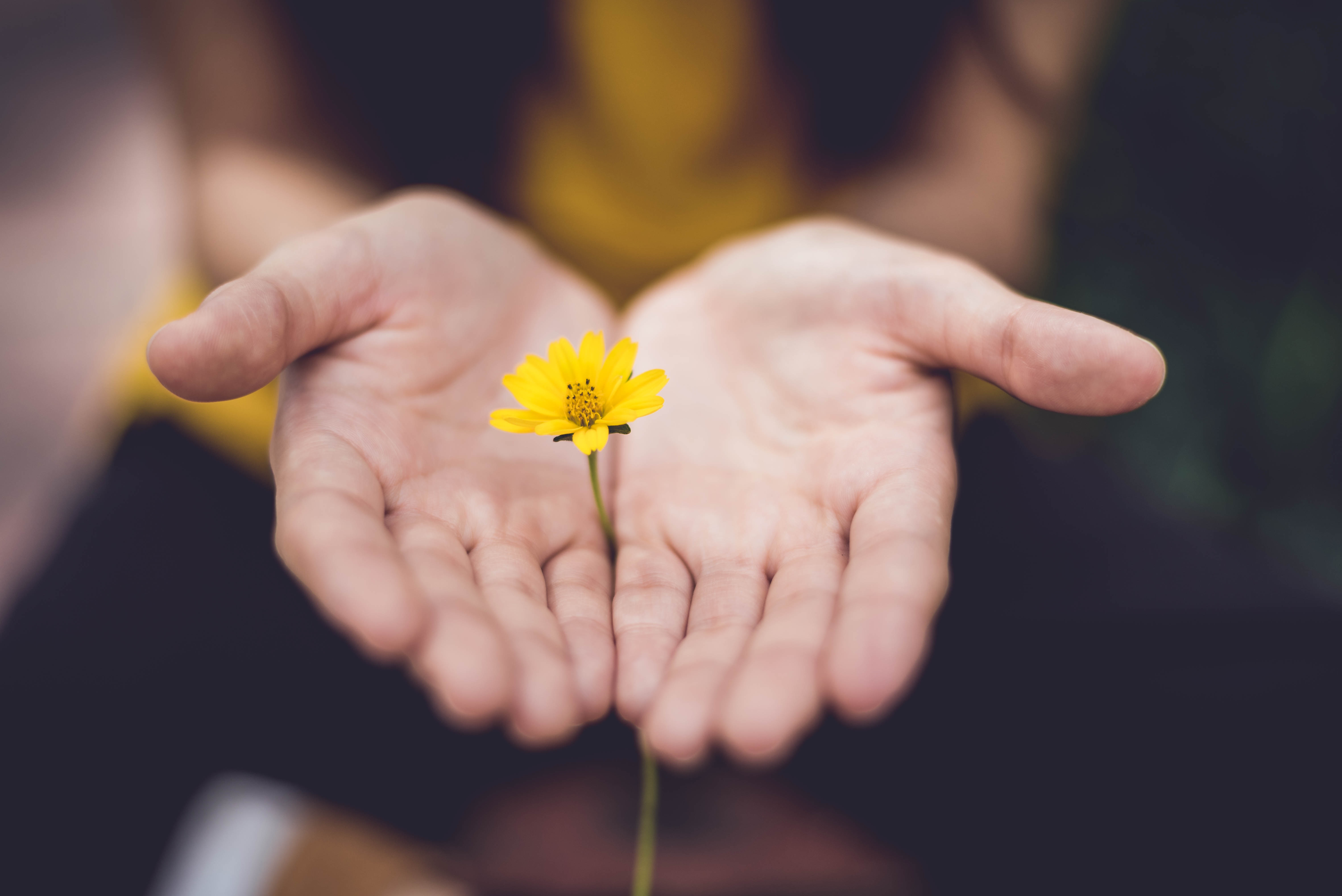 Photo by Lina Trochez on Unsplash
Suppose you wanted to learn the piano. And your piano teacher said that they were going to teach you one note per lesson: today, we'll learn middle C. Tomorrow, maybe an E♭; the lesson after that will be on an F♯. And at the end of being taught all 88 notes on the keyboard, you'll be able to play the piano.
Doesn't that seem a funny way to learn a musical instrument?