My name is
Alec Myers
I'm an experienced flight instructor in Toronto.

This page has documents you might find useful.
See more
POH's
Pilot Operating Handbooks and Flight Manuals for other airplanes, for reference
---
Other documents
Miscellaneous documents of interest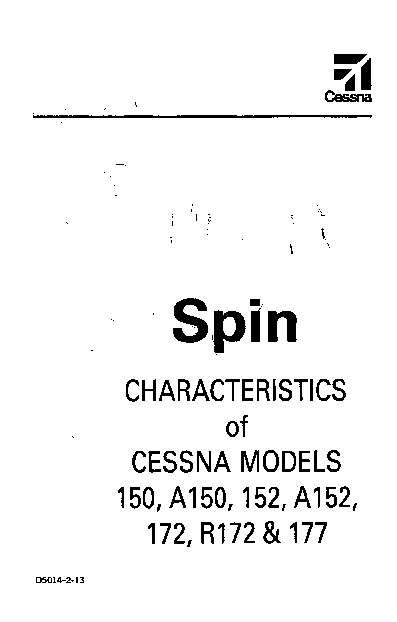 Technical information for pilots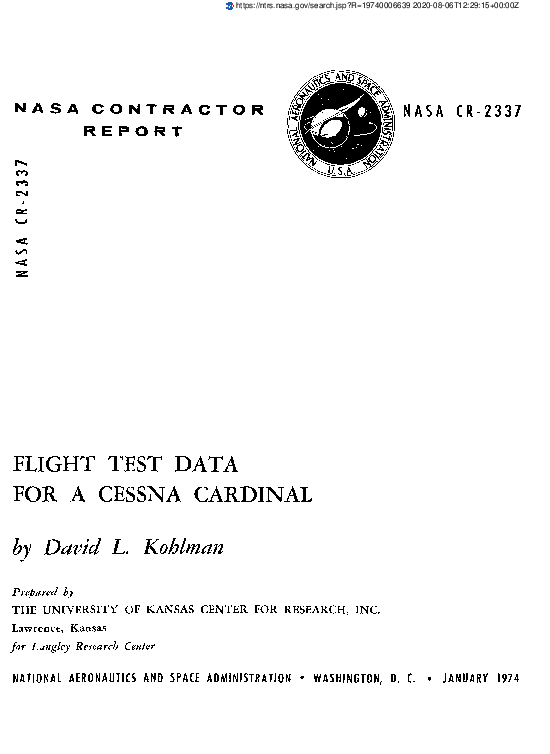 External Link
NASA technical analyis
---
Government publications
Documents from Transport Canada, and NavCanada
---
AIP Canada (ICAO)
The basic aeronautical information document published for Canada
---
Study and reference guides
Written exam syllabi
---
Flight test guides
Transport Canada flight test guides
About me
I'm a Transport Canada approved Class 1 Flight Instructor.
I live in Toronto, Ontario, Canada, with my wife, my two children, and my two small airplanes.
Latest Blog Posts
October 24, 2020
---
October 13, 2020
---
October 3, 2020
---
Company Address
87 Galley Avenue
Toronto ON M6R 1H2