Licence received: Allyson – and first solo: Neel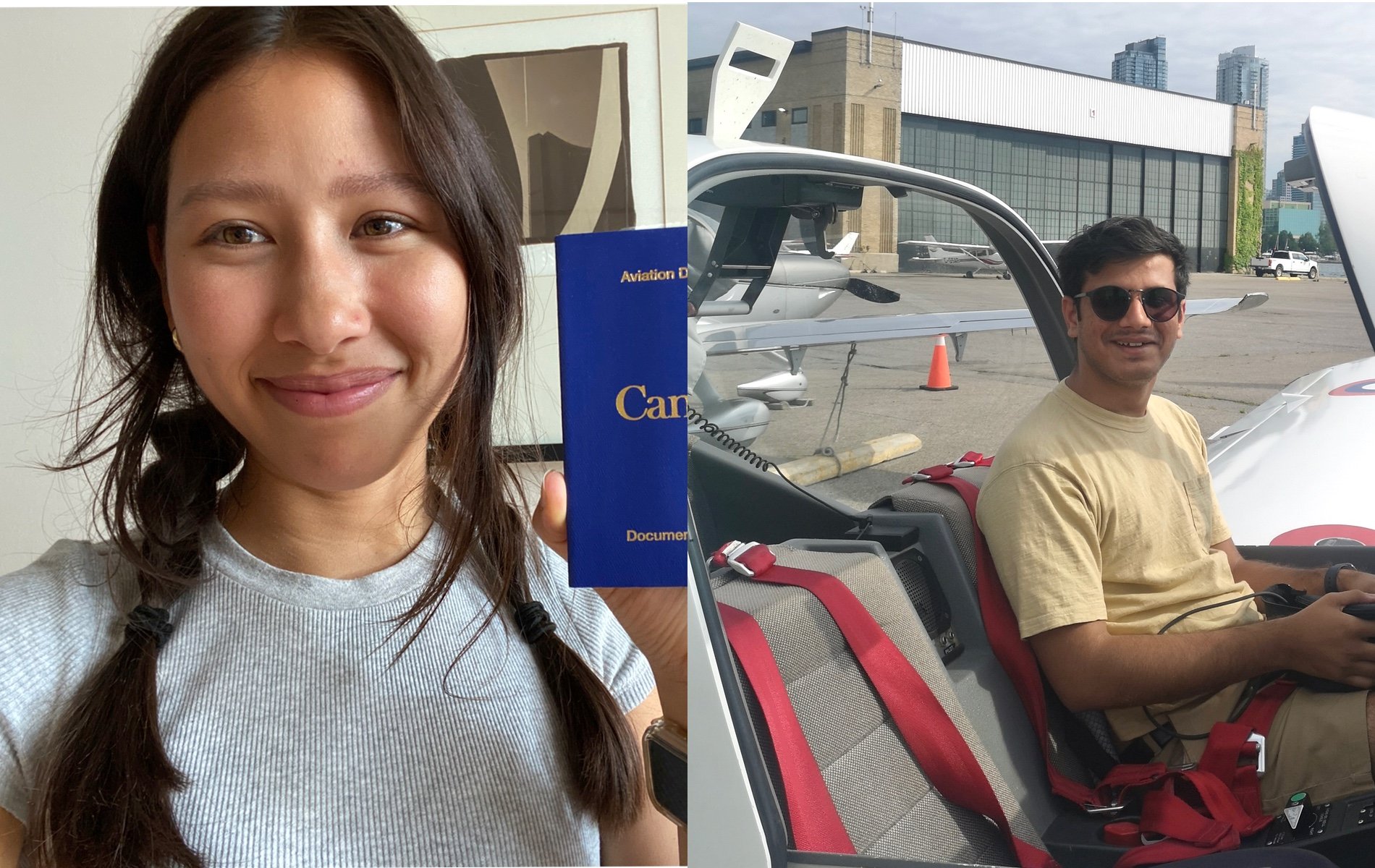 Some students news recently: Ivan's student Allyson just received her Aviation Document Booklet after passing her PPL flight test a couple of months ago. Since then I've bumped into her several times at the airport as she's doing a lot of flying on a private aircraft available to selected pilots under a block time arrangement. I think she's even finished her night rating by now, which is awesome. As an instructor, I can say it's great to see former students push forward with their flying and build their experience and skill once their PPL is done.
Secondly – big thumbs up to Ivan's student Neel who made his first solo flight today. Nicely done Neel – looking forward to rapid progress towards your PPL from you.