First solo: Matt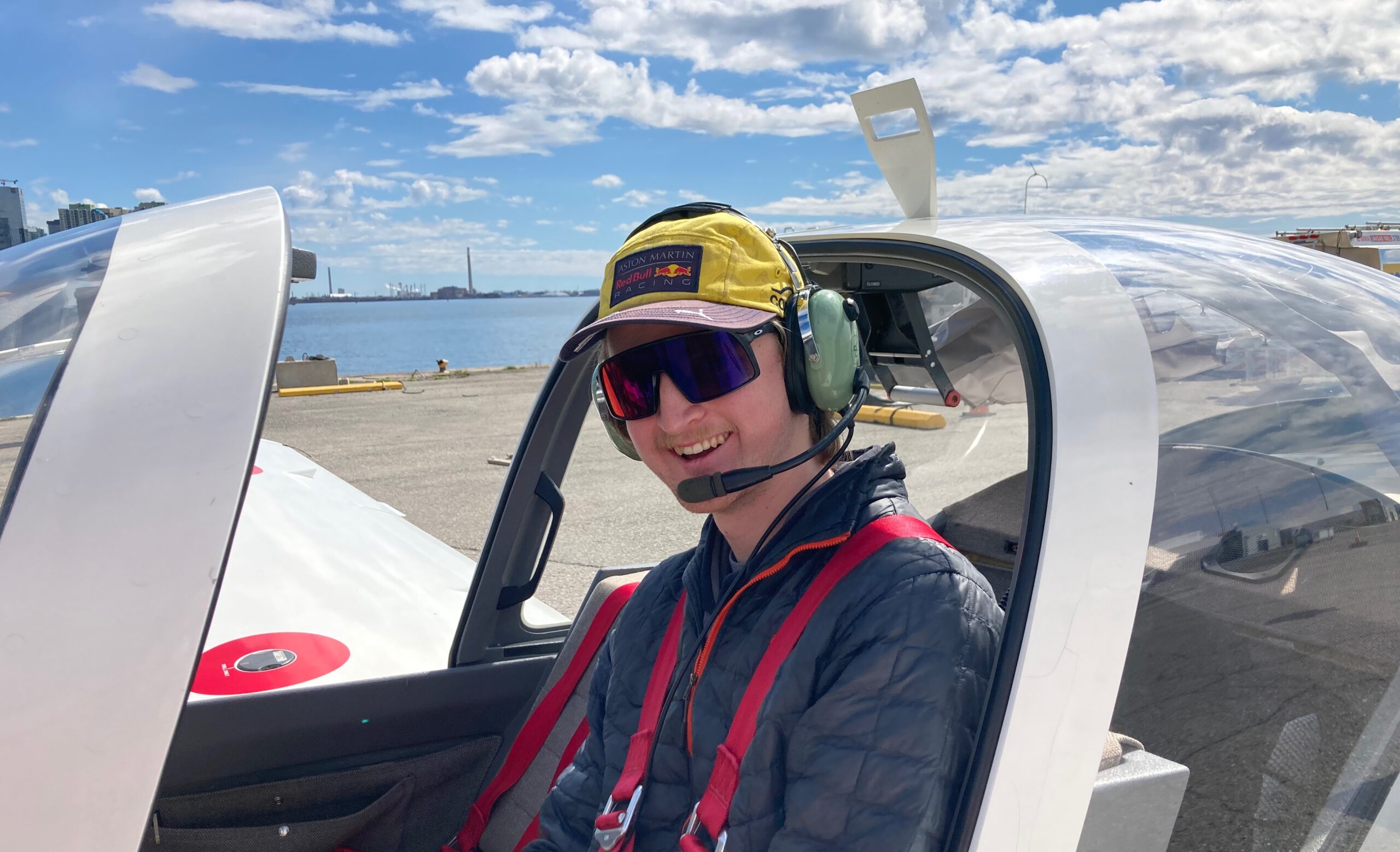 Today was a happy day for my student Matt who successfully completed his first solo flight today.
The weather has been quite poor for the last while, and we hadn't flown for three weeks – which can be quite a long break for some students. But Matt quickly blew off the dust from the standard of his flying as it stood at the end of the previous flight and by the end of today's dual lesson his landings had got back to being excellent. So I climbed out of FLYO and let him fly one circuit as Pilot In Command – his first solo. Looking at the video I see that it was probably the best landing of the day, so well done to Matt.
For those who are interested, today was Matt's twelth lesson, the solo was his nineteenth flight, and when I signed him off he had exactly 15 hours of flight time – right on target.