First solo – Ken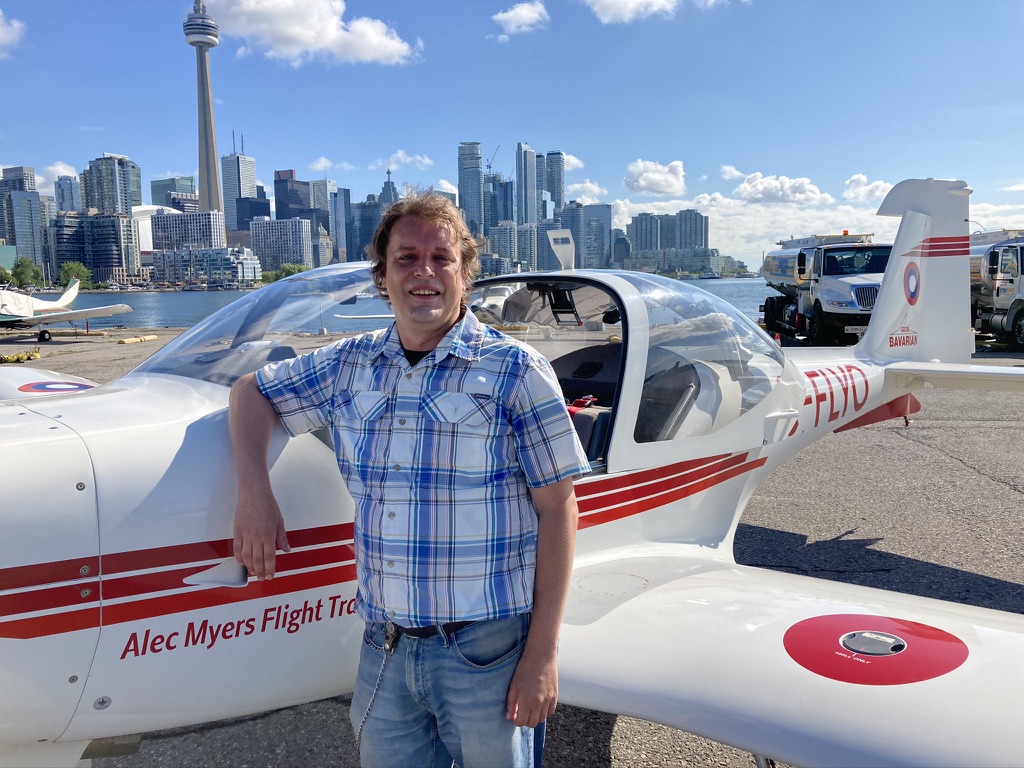 WELL DONE to my student Ken, who today made his first solo, in FLYO at Billy Bishop. He flew a smooth circuit and made a great landing, and I have the video to prove it.
Ken's first flight at the controls of a powered airplane was in January, and today was his eleventh lesson. At the start of his first flight as Pilot In Comand Ken had sixteen hours of flight time.
Ken's specialty as a student is asking difficult questions, and I thank him for each one. I couldn't be more pleased with his progress!